PTE 一对一陪练
PTE 一对一陪练
Having trouble getting the desired scores in PTE?


Getting tried of class learning?


Never get a chance to practice in class?


Need more detailed advice and instructions for each module?


I have achieved 105/120 with TOEFL, and 79 in all modules with PTE, which means I understand the pain of the whole journey and be able to get you better prepared for your desired result!!!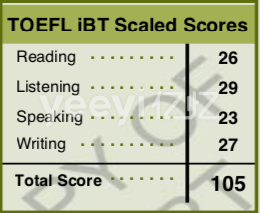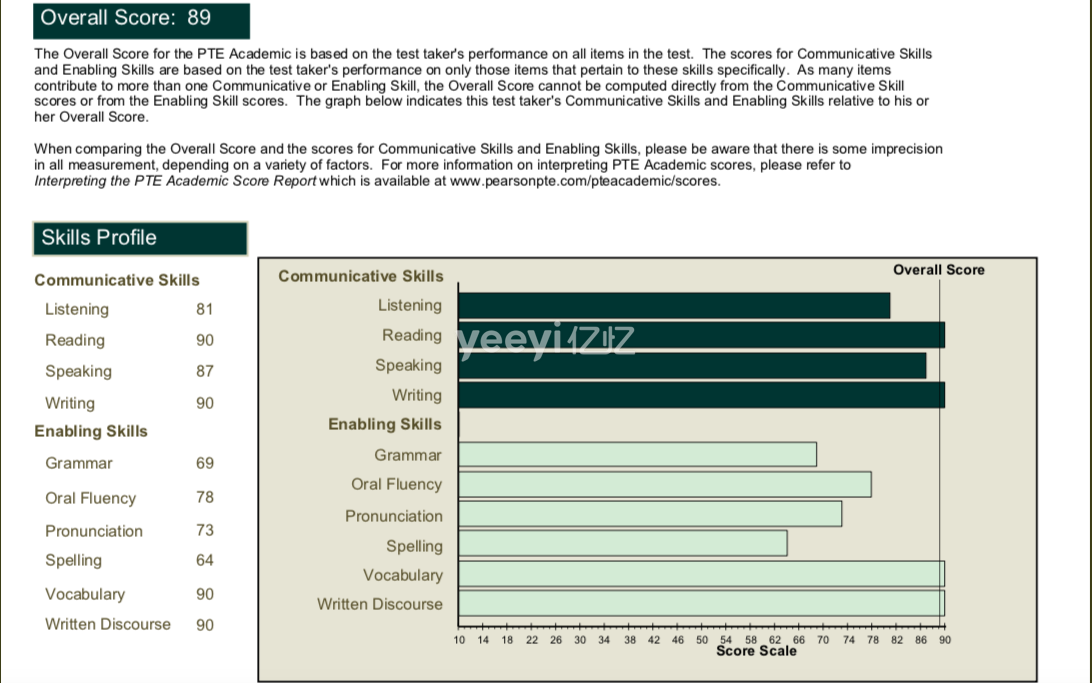 Sounds great?
Reasonable rate: $40 / Hour
Approachable location: Melbourn CBD
~~~~Reserve your FREE consultation today~~~
Please message me your most recent score report and your desired scores If it sounds a plan for you, I can be reached at 0491 759 691 (Mobile No & Wechat).
Trust me, we can smash the test with my impeccable strategies!
展开查看全文